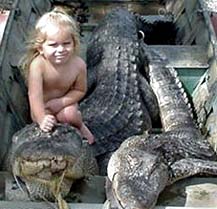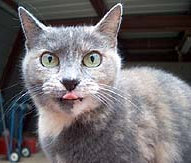 We are MK and Gabriel Daspit. We are just your regular awesome
southern family! We love good food, sweet ice tea, music, art and nature.

Our glass studio is really just a comfy converted 3 car garage that we love to hang out in, and create great stuff together!


Its all about doing what you love with the people you love!
about us