whats new?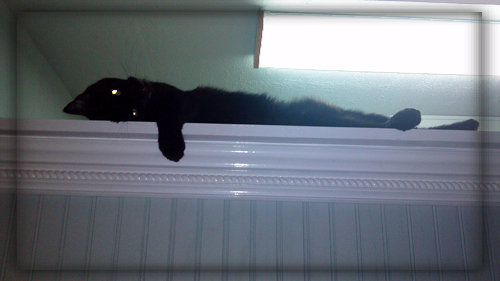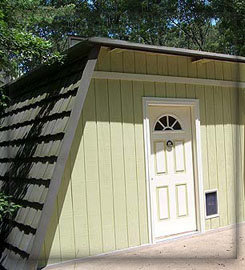 Salem approves of the new woodwork in the glass studio! At least she waited until the paint was dry.

Our glass studio is really just a comfortable converted 3 car garage that we love to hang out in and melt glass. It looks pretty darn nice all finished off with the new beadboard and glossy white trim!

It has 2 couches, a jukebox, a card table, patio chairs, tons of glass, 2 GTT torches, and lots of room to make a mess!