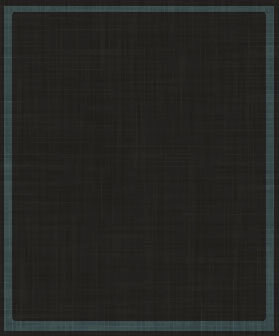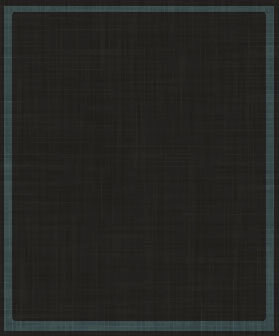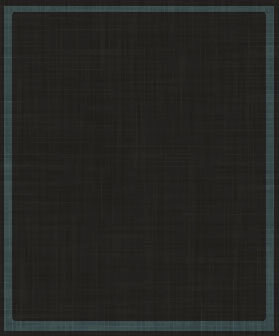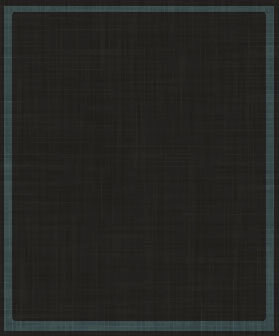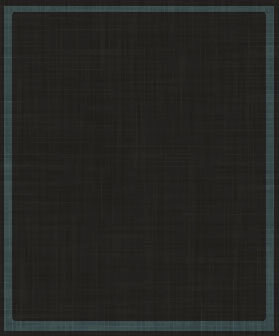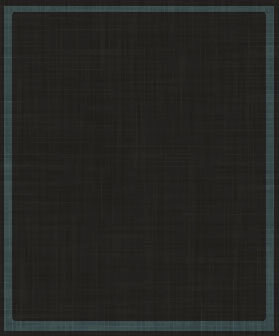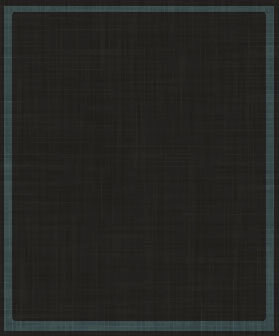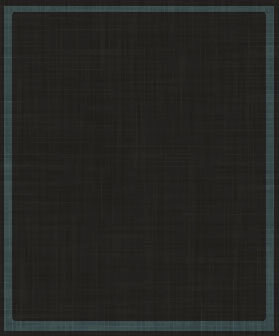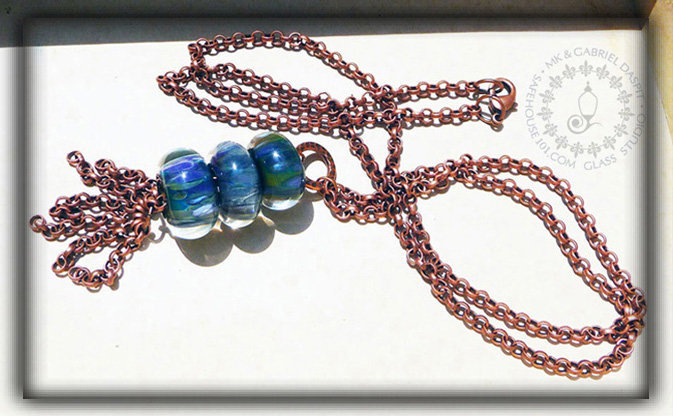 Boro was developed by the German glassmaker Otto Schott in 1893, and later introduced to America by Corning Glass Works as Pyrex in 1915. All boro glass was clear until 1986!
our glass studio!
We are SRA lampworkers. All our glass is borosilicate hard glass. You may know it by the name brand Pyrex.
Today companies like Glass Alchemy, Northstar and Momka develop amazing new colors every year. Some colors are experimental and only in production a very short time, making the world of boro art glass always changing!

Each item made in our shop is perfectly annealed in a digitally controlled Paragon kiln to ensure it is as tough as it is beautiful!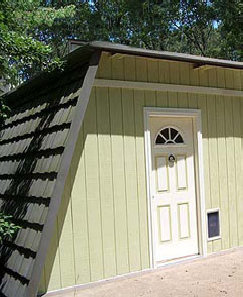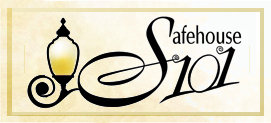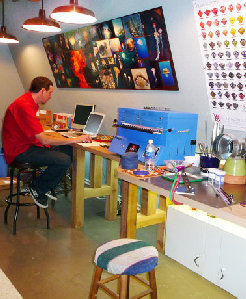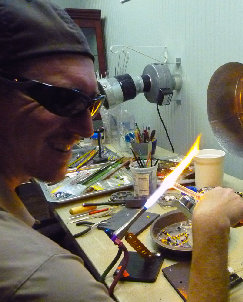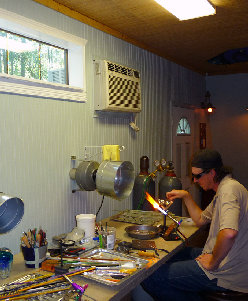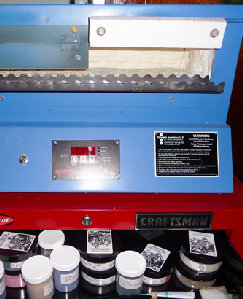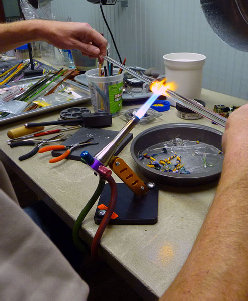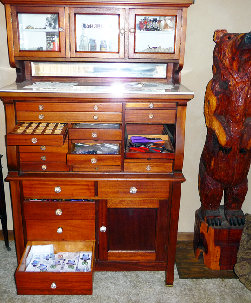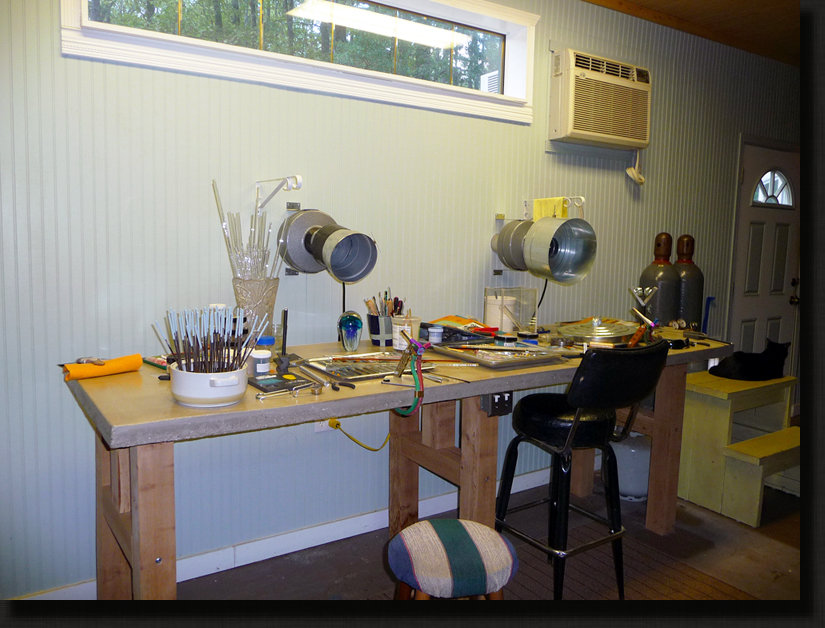 Captain
Morgan